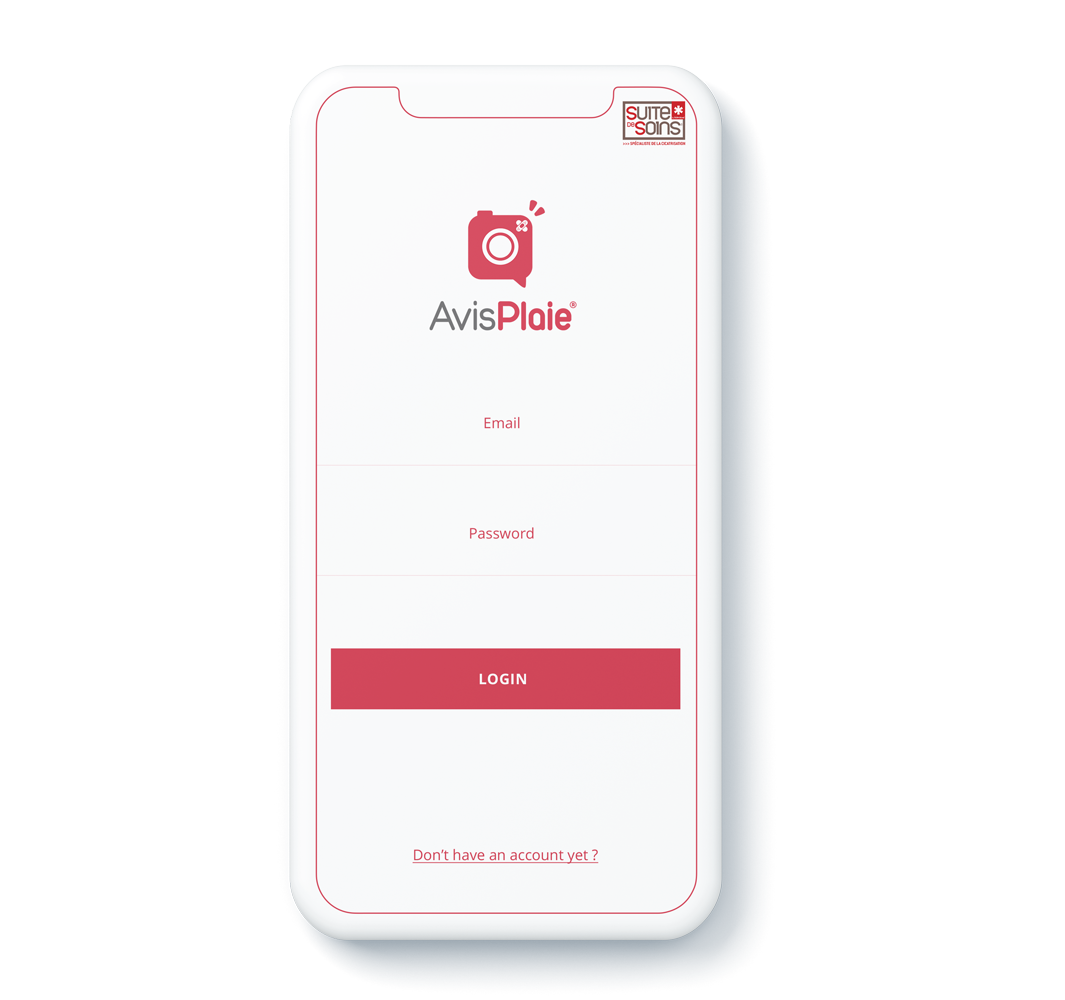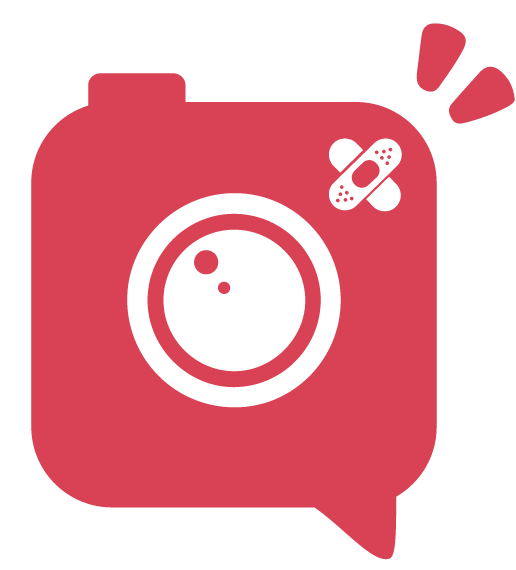 AVISPLAIE
A new standard for Wound Care
As part of care for patients with wounds, we have, along with health professionals specialised in the healing of wounds, developed an application.
This application allows you to perform analysis and pictorial monitoring of your patients wounds in order to fit the right protocol to the right patient.
#WoundMonitoring #Nurse #Healthcare
EIYOSTUDIO
Malnutrition screening
As part of screening and overall care for malnutrition, we have developed, with Polytechnique staff and dietitians/nutritionists, an intelligent assistant. 
"It helps diagnose your patient's nutritional status and helps you prescribe the right product for the right patient."
#Malnutrition #Assistant #Healthcare #Detection #Screening